CONTACT US TODAY FOR A FREE ESTIMATE!!!
CONTACT PHOENIX TRIM-A-TREE HERE & GET A QUOTE!
Customers can schedule their tree chipping services in Phoenix by calling us at 480-962-0701.
CALL US TODAY FOR MORE INFORMATION!


EAST VALLEY AT 480-962-0701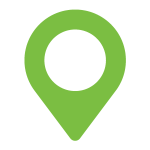 COMPANY LOCATION
3722 E Superior Ave.
Phoenix, AZ 85040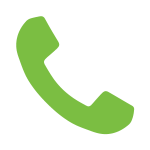 SERVICE NUMBERS
East Valley: 480-962-0701
SCHEDULE YOUR WOOD CHIPPER SERVICE HERE
GET A FREE ESTIMATE TODAY!
We invite you to try Phoenix Trim-A-Tree, LLC. Call us today to discuss your tree care and service needs: 480-962-0701. We look forward to hearing from you! Go green with us, we recycle all of our green waste!